[April fool] Notice on the Construction of an Ocean Mobile Float City
We are pleased to announce that by the year 2050, we will be constructing an ocean mobile float city that will allow free movement across the Pacific Ocean and allow free research and development and demonstration experiments within it.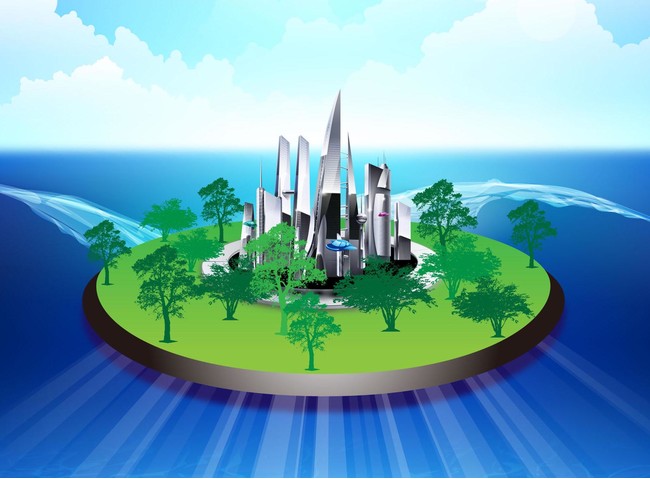 …
So, this is a story article about my participation in the April Dream Project hosted by PRTIMES. (Sorry to those who took it seriously, even for a moment.)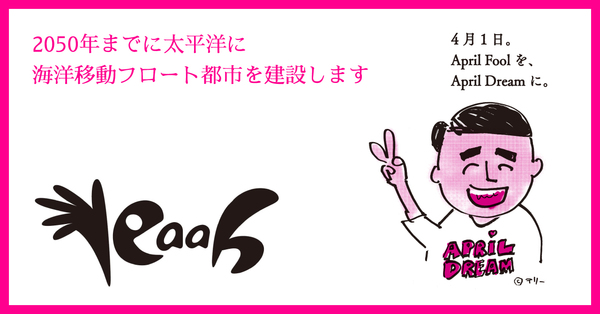 The social situation has changed a lot since last year, and there is still a sense of stagnation in the world today.
Even though this is a story, we are half serious about making it a reality, so if you agree, please feel free to contact us!
We will continue to release products that we think are interesting, so please continue to support YEAAH!